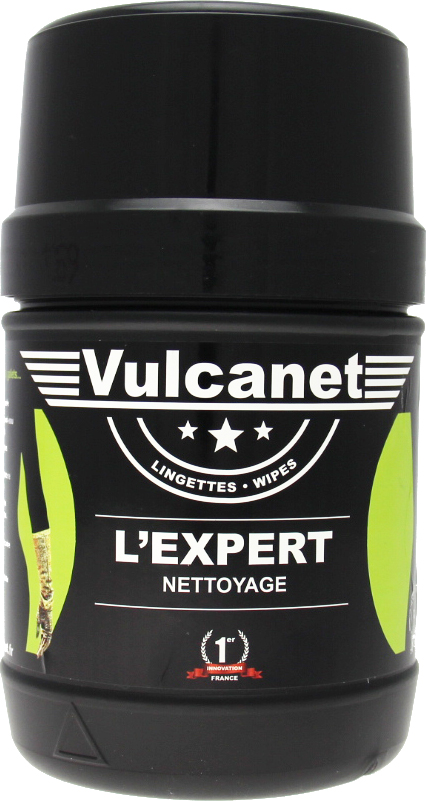 WE NEARLY LOST THE INVENTION OF THE 21ST CENTURY…
It didn't work….Disappointed and looking at his last prototype, Erik Bernisson began to daydream. He had what he called an epiphany, his technicians called it the impossible idea….
Erik Bernisson decided to commission the ultimate prototype.
With his years of expertise, it took only 20 minutes to create, and in front of all the technicians…IT WORKED!
A few months later, the product received a prestigious award for innovation and in March 2008, presented at the legendary Geneva Motor Show under the name: VULCANET.
DON'T TAKE OUR WORD FOR IT….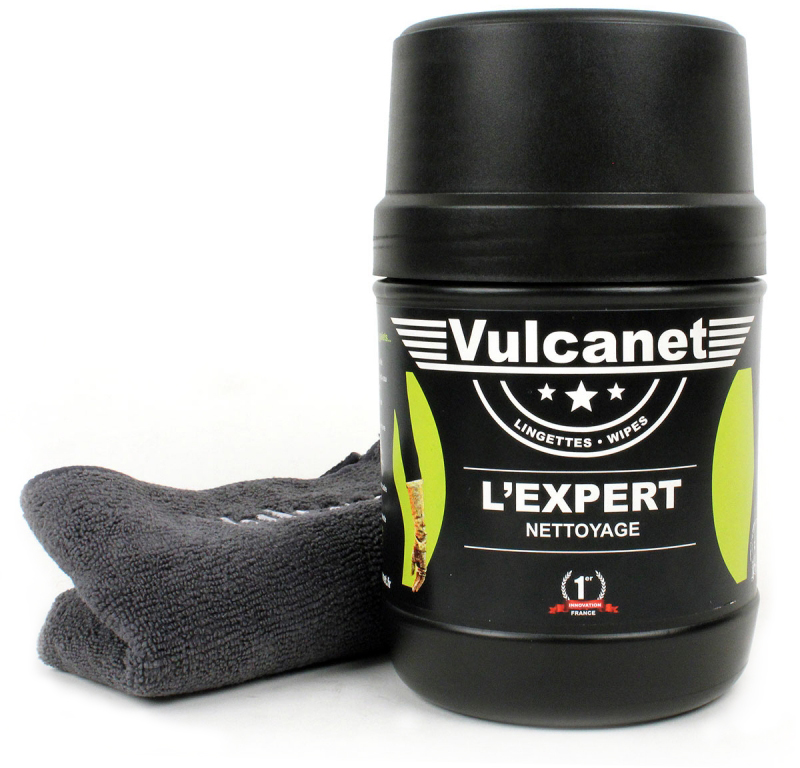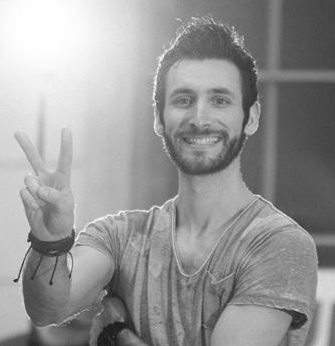 I use Vulcanet on an old ac cobra as well as a Harley, two prestigious vehicles which finally found a product at their height! I recently used Vulcanet for my freestyle bike and yet having shoe marks on the bike, this one finds its original tint thanks to the miracle product!"
– Joris Bretagnolles – Pro BMX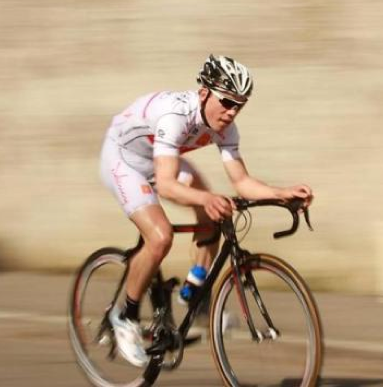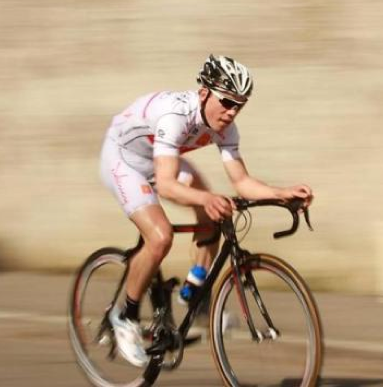 I run every Sunday as an amateur, I use this new product which is phenomenal. Without water, without equipment, I clean and refurbish my entire machine. This is unbelievable. Bravo! I recommend it to all passionate cyclists.
– Thierry Peanne – Amateur cycling champion