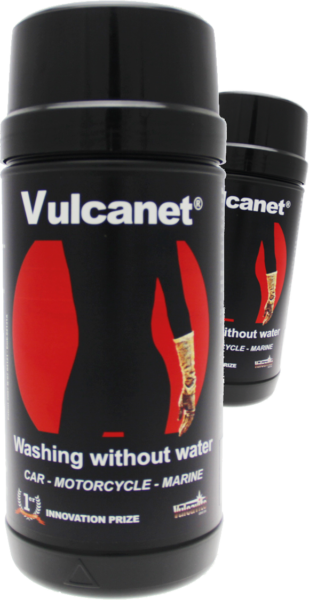 We nearly lost the invention of the 21st century…
It didn't work….Disappointed and looking at his last prototype, Erik Bernisson began to daydream. He had what he called an epiphany, his technicians called it the impossible idea….
Erik Bernisson decided to commission the ultimate prototype.
With his years of expertise, it took only 20 minutes to create, and in front of all the technicians…IT WORKED!
A few months later, the product received a prestigious award for innovation and in March 2008, presented at the legendary Geneva Motor Show under the name: VULCANET.
Don't take our word for it….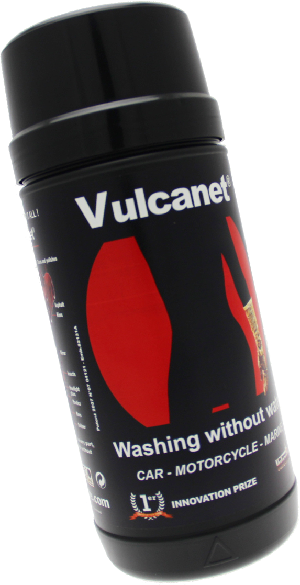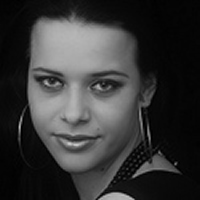 So I tried your product (VULCANET) on my black bike. The result is breathtaking. Whether for glass, plastic or the body. I have to tell you. Amazing. Thank you.
– Stephanie Cleaver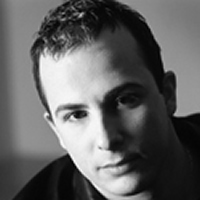 Hello, All the superlatives would be superfluous, give it a try. I own three Harleys which are cleaned exclusively with this product. It is good for all surfaces (chrome, paint, rubber, leather …). It's great for cleaning white sidewalls of the tires.
– Yannick Tassain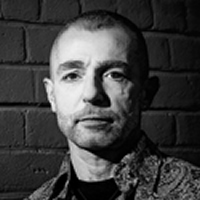 Perfect product, only complaint, It's not available in small quantities such as 20 wipes (easier to carry)
– Didier Button
Buy
Buy our products from our e-shop or check our expanding network of retailers.