16-17/04/16 – WARWICKSHIRE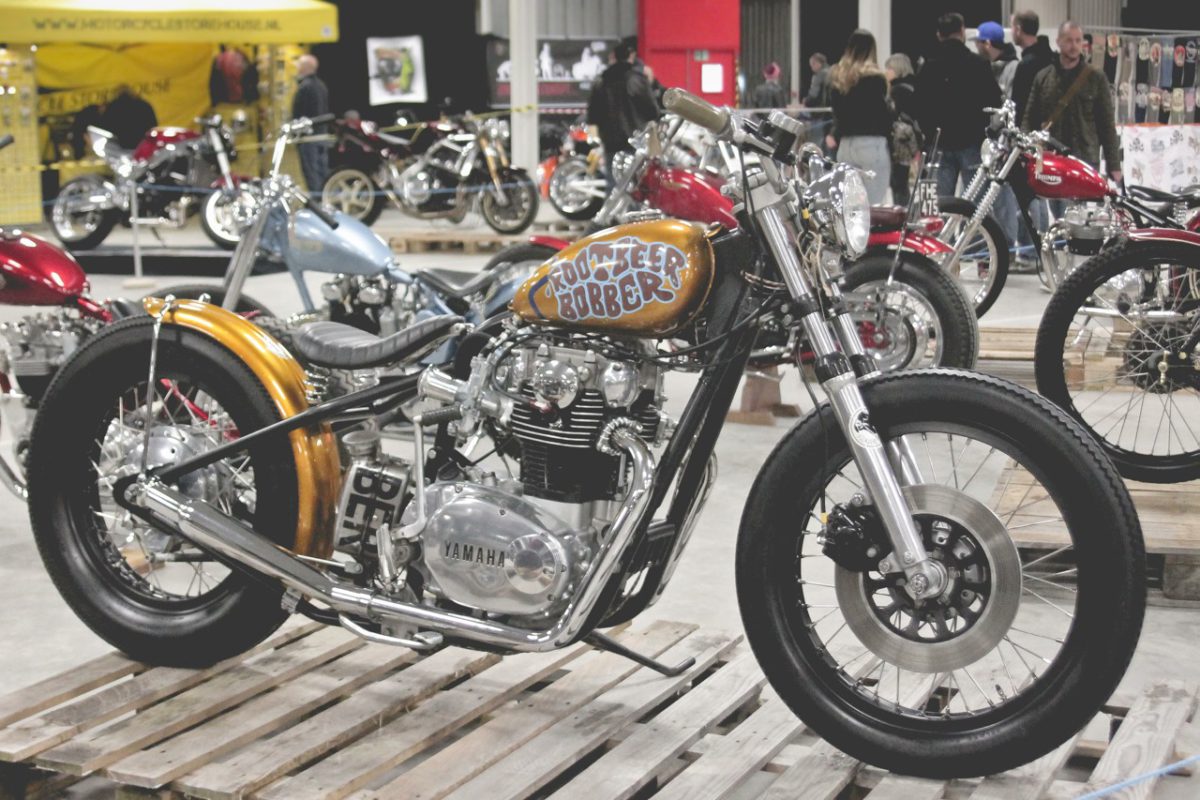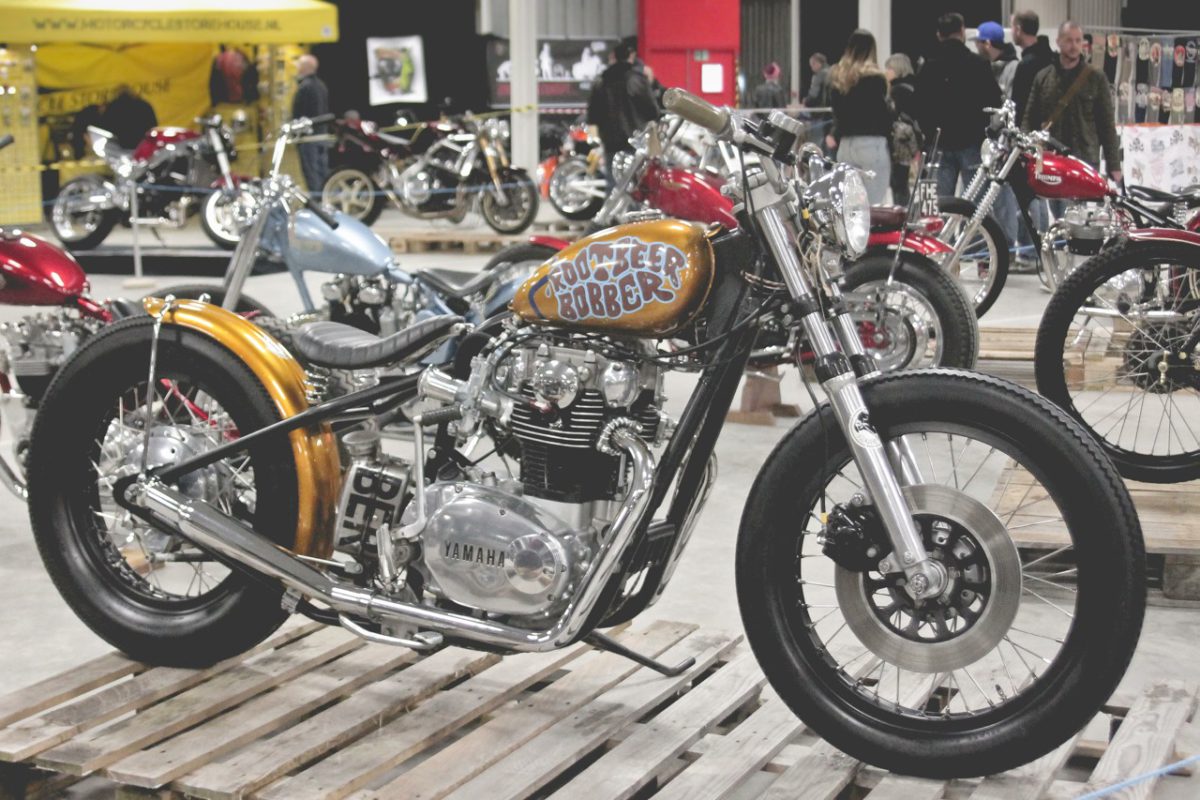 What's happening…the KICKBACK weekend schedule:
Saturday 16th April
11:45am: doors open for cafe, bar and stunt show area
Children's Quad Bikes & Go-Karts track opens
12 noon: The Two Brothers Pro Stunt & Racing Team present the (first) Stunt Show
12:45pm: Fire up, burn out; featuring classic flat trackers, drag bikes and cafe racers
Main Show opens at 1:00pm
KICKBACK exhibition of custom-made motorcycles
Flakey's Custom Paint Studio – demos and you can try!
National Championship of Custom Bike Building (judging Saturday)
Exhibition stands, vendors and traders
Mental Stunt Shows (three shows each day)
Flat track display & demonstrations (short track "race")
Drag bike display & demonstrations (short strip "burn-out")
Live music on stage from 5pm on Saturday
Cafes, bars and restaurant
Sunday 17th April
Doors open at 10:00am
Stunt Shows and burn outs throughout the day
Children's Quad Bikes & Go-Karts track open all day
Custom Airbrush Studio open all day – demos and you can try!
National Championships Awards Ceremony – Sunday at 4pm
Presentations 4pm – 5pm
Free on-site car parking (all weekend)
Free bike parking (right by main entrance)
5:00pm Sunday – show closes
* the main exhibition hall will be shut at around 6:30pm on Saturday, the main foyer will remain open for the live music, licensed bars etc…
Camping is available onsite from £10 on the Saturday night and from £17 for a caravan. Please call 024 76858 209 to book camping or hotel.
Venue post code CV8 2LG
Book discounted ticket click TicketSource