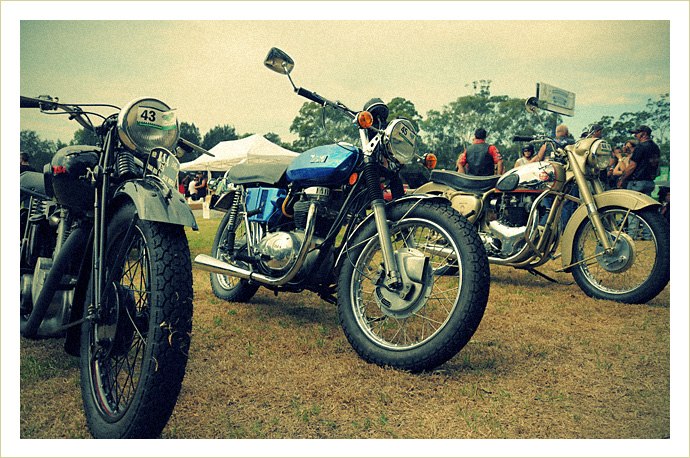 Vulcanet are prooud to sponsor the 2016 Manchester Bike Show!
For the fifth successful year the number one event in the North of England catering for the motorcycle industry will be back at EventCity, Manchester on Saturday 2nd and Sunday 3rd April 2016. Over the last four years the Manchester Bike Show has simply blown the competition away and with over 1,000 bikes on display is now the only indoor bike show in the North of England.
In March 2015 16,000 members of the public joined us for our biggest show yet, at 22,000 sq m, for an unforgettable action filled day out for all the family. Since 2012 we have doubled the floor space occupied by the show, doubled the number of exhibitors, doubled the number of display bikes and doubled the number of visitors.
The stunning fully carpeted Hall 4 will showcase brand new 2016 models from major manufacturers including Suzuki, Honda, Kawasaki, Yamaha, Triumph, Ducati, Victory, Indian,  Benelli and Bimota, many of whom are already allocated space on the floorplan.
In addition we have a dedicated racing area organised by the ACU, incorporating a live stage with star guests plus BSB and TT race teams along with their race trucks.
Hall 3 hosts the Northern Classic Bike Show featuring a stunning display of over 750 modern, race, classic, dirt bike and streetfighter machines from clubs and private individuals.
EventCity delivers an unrivalled retail village with leathers, helmets, accessories, parts and services with stand prices designed to attract traders and exhibitors ranging from the smallest of small autojumble businesses to the largest of corporations.
"Try our sport" organised by Bumpy Ltd all you need bring with you is a valid motorcycle licence.
Thrilling stunt shows, live music, entertainment, concours competitions alongside a multitude of guest stars; EventCity really is the place to be if you are serious about motorcycling.
VISITOR LIKES:
Free parking, Easy Access, Reasonable entry price, Lots of bikes on display.